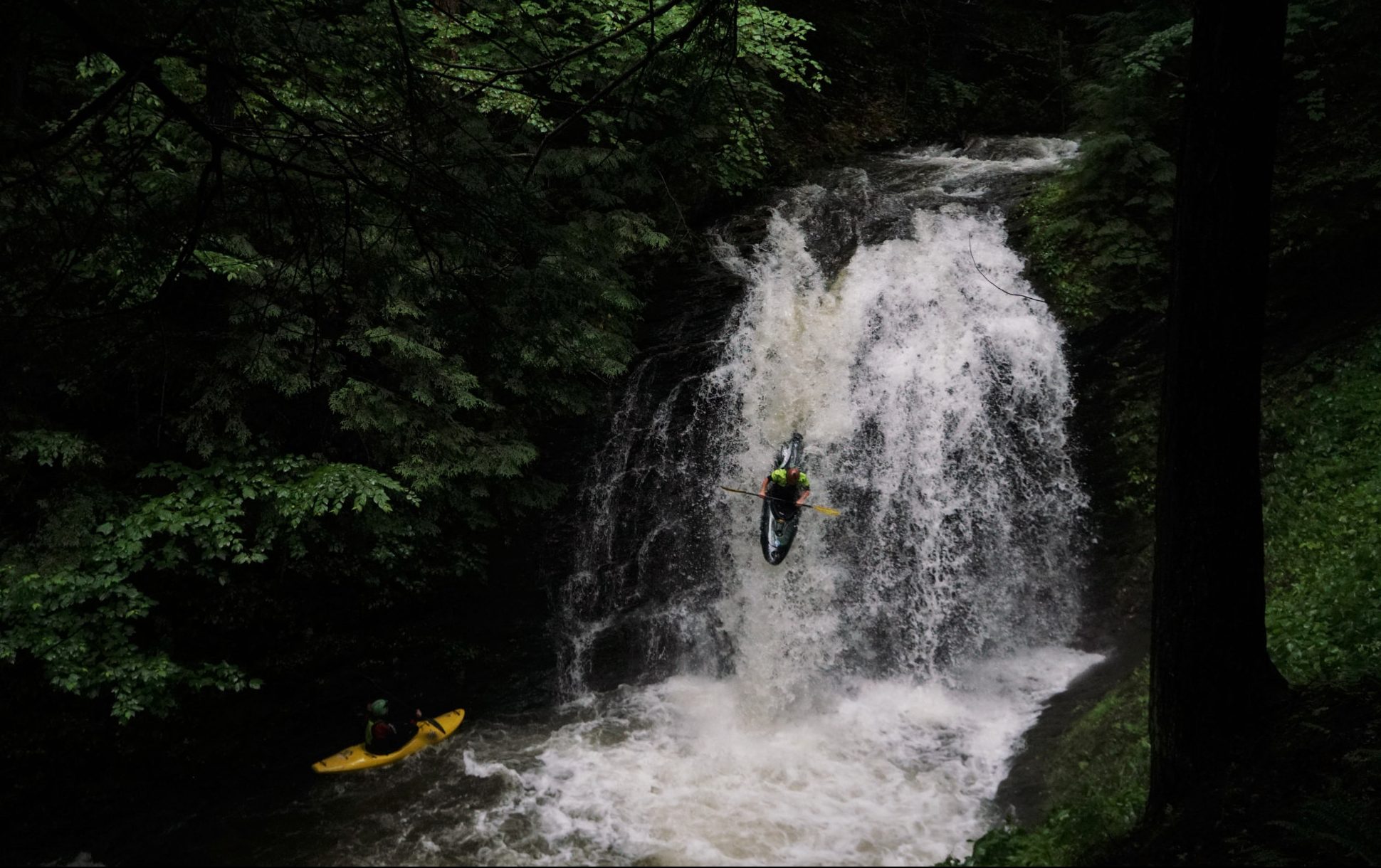 Fall Recap 2021
"Now in early summer, things have begun to return to the way they were and should be, with packed shuttle cars and beers shared on tailgates." – me, really jinxing things in mid 2021
Summer and Fall
Ah yes, that beautiful summer of 2021. Vaccines were in arms, masks were off, crowds were gathering. All the ingredients were there for an amazing revitalization after a few quiet seasons of Vermont whitewater… all that is save for the water.
For much of New England, the summer and fall of 2021 will be remembered as one of the wettest on record. Storm after storm hit the coast or tracked up the 95 corridor. So for those of you from out of state you might have assumed Vermont shared similar fortune. You would be wrong.

The further north you travelled the drier things stayed, with storms rarely making it north of route 4. Just compare rainfall totals for Sept-Dec from the USGS recording station on the Missisquoi in Northern VT, at just over 3 inches, versus Florida, MA near the Deerfield with a whopping 12+ inches of rain in the same timespan.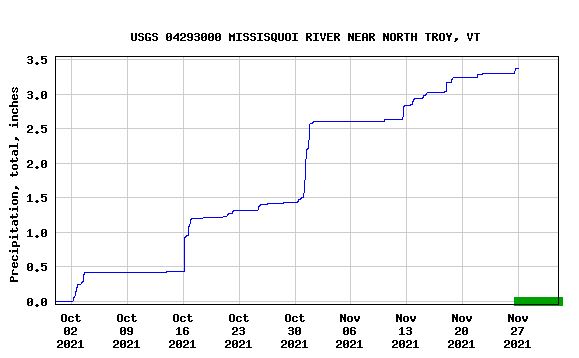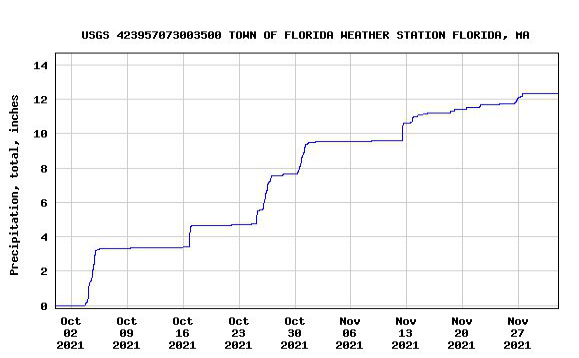 Fortunately there were a few solid reprieves from envy-scrolling through photos of southern New England boating.  July provided just enough action to hold boaters over through a seriously dry remainder to the summer.  Then when it looked like perhaps 2021 would be a complete bust, late fall brought an abundance of flow.  Vermont boaters are plenty familiar with cold weather boating, so full advantage was taken of the numerous November and December opportunities.
Conversations from the take-out
What Vermont river do you wish you could paddle again for the first time?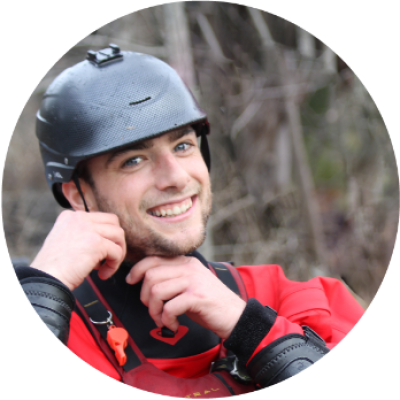 Jordan Vickers
My first and only descent on Joes Brook was at a great flow with pretty much the entire VT boating community. The river was good, the friends were great however it was a very long day on the river. Around five or six hours if I can remember correctly. Would love to go back with a small group and do it again!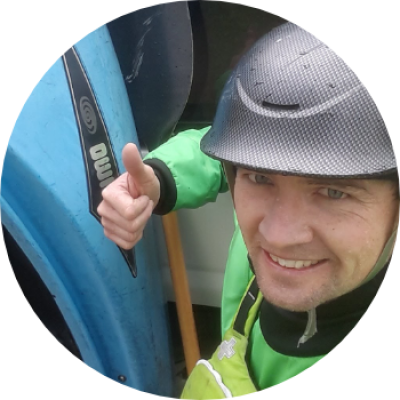 Mike McDonnell
Easy Street/Danby Slides. The first time I did it must have been scrapey and slow because it didn't really make an impression. 15yrs on, we turned away from a high and rising Big Branch and decided to give it another go. At the bottom of one high-velocity slide, my buddy's eyes were saucers and he said 'I can't believe you don't remember running this!!"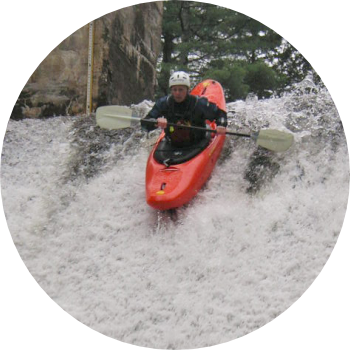 Ryan McCall
Joes Brook - It had been hyped for a long time and I had not had a chance to get on it. It was too big but we didn't walk off. I was gripped for the entire 10 miles. I think I had fun, but definitely was white knuckled at the top of every slide seeing the hungry holes at the bottoms. Sure would be fun to run it for the first time at those levels again less freaked out.
Snow cover has been a bit thin up until just recently, when you are lift-service skiing, what is your favorite run?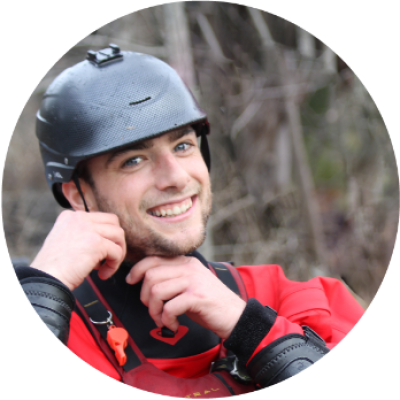 Jordan Vickers
Robins Run at Smugglers Notch has it all! Steep, winding with mandatory cliff bans and a fall line that flows well. Double chairs only means you have the trail to yourself!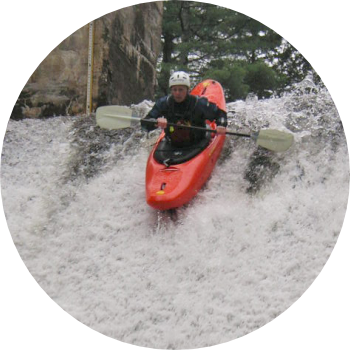 Ryan McCall
So I've revilatized my enjoyment of skiing Sugarbush North after being away for 15 years. My favorite run is the one I am showing to one or both of my daughters for the first time, and watching them unravel it. I make it a practice to follow them on a new run to see what different lines they may pick and how they play with the contours and fall lines.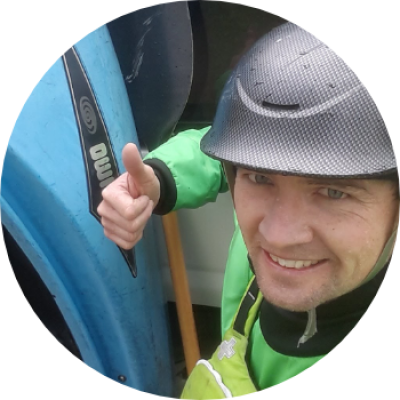 Mike McDonnell
Pico trees, because the alpine racing clubs and the New Jersey families don't pay any attention to them.
New Resources Added to Creek VT
From the outset of this site, one of the primary goals was to curate a collection of resources to arm boaters with the best real time information to avoid getting skunked.  In seasons of infrequent rainfall, squandering of paddling opportunities becomes increasingly frustrating, and thus the introduction of these resources was fortuitously timed.  Here is a quick rundown of the tools instituted this year found on the flows page.


Real time gauge correlations –
Built from hundreds of level reports.  30+ rivers have correlations tied to USGS gauges that are trend adjusted.  For example the New Haven Ledges will be identified as being within runnable levels if the USGS reporting station on the New Haven @ Brooksville is between 350-1100 when the level is rising, or 400-1300 if the level is falling. As more level reports are submitted, the remaining rivers will have gauge correlations established.


Remote visuals –
Using cellular enabled trail cameras set to take pictures at regular intervals, we have been providing regular images of both the Middlebury River and Big Branch of Otter Creek – along with level reference images.  We are hoping to deploy more cameras in 2022.


Recent Level Reports –
Reports as submitted by users indicating River, Level and the Date/Time of the report.  These reports serve two purposes 1) to provide boaters with real time information on what is running 2) to further build out gauge correlations


Recent rainfall totals –
Hourly rainfall totals for nearly a dozen locations around the state.  See where the rain has fallen before deciding where to head.


Current weather radar –
See where storms have passed over and are headed, overlaid on maps of river locations.


Snow Water Equivalent & Melt Rates –
(Seasonal) NOAA maps of snow water equivalent and prior day melt rates.


Forecasted quantitative precipitation maps –
NOAA maps for 72 hour quantitative precipitation in 6 hr intervals
A push for a whitewater park in the Capitol City
If you are a paddler in New England, you are almost certainly aware of the exciting progress being made in Franklin NH on the region's first built whitewater play park.  The excitement surrounding this development is infectious, and now Vermont boaters find themselves with a potential opportunity of a similar nature.  The capitol city of Montpelier has been drafting plans for a park to be built at the confluence of the North Branch and Main Stem of the Winooski River.  Those familiar with the area will know that the Winooski at this location is sizable enough to support boating long after most other areas have become too low.  In addition this proposed location sits just below the gradient of The Bailey Dam.  At ~10′ the removal of this dam, which coincidentally is part of the proposal for this project, would provide the necessary gradient for construction of river play features.  As part of this plan, whitewater boaters have been consulted to provide input for the potential addition of river access and in-river features.  The next step is to secure funding for feasibility and design studies, a task being currently undertaken by the Vermont River Conservancy.  While the project is still certainly in its initial stages, now more than ever there is reason for optimism due to the availability of funding and increasing interest in various invested parties.
Additionally with the surplus of the ARRA monies flowing into Vermont. There is a Capital Bill budget adjustment of $3.5 million to address dams across the state for removal or refurbishment to increase community resilience and an additional $5 million community grants for recreation. Both, which the Vermont River Conservancy has applied to for funding for this project.
-Ryan McCall
Before we part, a quick few safety notes:

The Gihon River had a large tree at the base of the dam as of this fall (2021) making it unrunnable.
There was a large windstorm along the Western slopes of the Greens in mid November.  Careful travelling creeks this spring as new wood is highly likely.
The Middlebury, which had been nearly log-free throughout the year, reportedly had numerous trees down as of early December.  These will likely move this winter / spring.

Until the spring, enjoy the snow, stay warm, stay safe and we will look forward to paddling in 2022. 
SYOTR
-CREEK VT